Sticksology in your outlet...
If you'd like to stock our sticks then please get in touch. You can drop us a message using the form below. we ship our sticks worldwide, with both European and Chinese distribution networks, so we are able to fulfil most listing requests - wherever you may be in the world.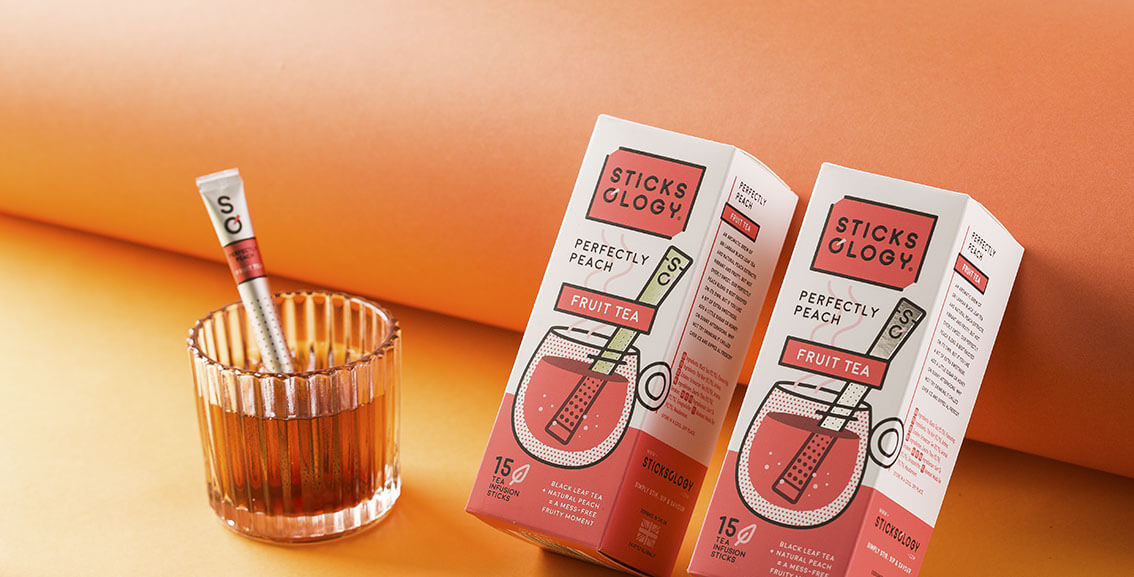 If you want to find out more about stocking Sticksology, please fill out the below form and we will endeavour to get back to you as quickly as possible. Alternatively, call our trade enquiries line on +44 (0)20 7722 0217, and we will be on hand to help you with your enquiry.