GETTING THE BEST FROM OUR TEA-STICKS
It is widely known that there are many health benefits that come with the different types of teas. Stepping away from the fun, creative side of Sticksology will reveal a very well-adapted thought process that goes into the production of our tea sticks. We do not rely on anyone else to do the sourcing for our tea leaves. Instead, we hand-pick them ourselves, sourced from Asia and Africa, in order to ensure only the highest quality loose leaves go into your cup. Read on to discover how each of our blends could provide long-term help to your health and well-being.
HERBAL TEA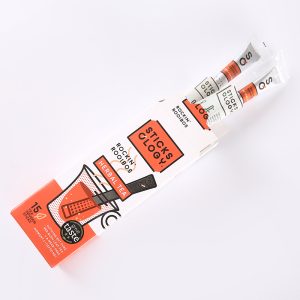 Our herbal tea is made by soaking quality loose Rooibos leaves (grown only in South Africa) into boiling water. Perhaps known best for being caffeine free, this tea also claims strong aroma and soothing qualities that come from the warming leaf infusion. Recommended to have as your evening tea of choice because, as just mentioned, Rooibos naturally contains no caffeine whatsoever. We think it is just as flavourful on its own but can also be enjoyed with a splash of milk or a squeeze of lemon. The ultimate relaxer for the most peaceful sleep.
GREEN TEA
"The healthiest drink I can think of to drink" Christopher Ochner, PhD (Research Scientist in Nutrition) Source: WebMD   
All of our green teas are made with Ceylon green loose leaf sourced from Sri Lanka. This provides the ground basis of the blend before it is then mixed with further leaves and scented notes created ourselves to produce the three types of refreshingly tasty, but equally healthy, blends of tea we have to offer. Known for its antioxidants, green tea is believed to contain not only the most health benefits, but those that help the furthest too.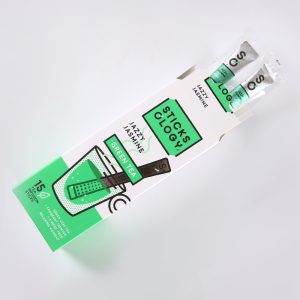 One of many popular blends of tea and rightfully so! Jasmine tea has been around for hundreds of years and is known to be the most fragrant of all Chinese Teas. Our blend is unique in the sense that it is infused with Jasmine flower over a period of 24 hours prior, allowing full-floral potential. This is another one of our teas that is low in caffeine and extremely soothing, whilst also being kind to the stomach. Therefore, the ideal sweetener to have after a meal, but just as delicious any time of day.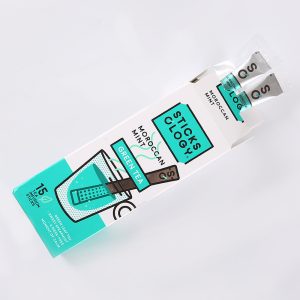 Notes of fresh spearmint means this traditional mint tea is as sweet as they come. The strong aromatic flavour taken from the Ceylon green leaf as well as sweet 'nana' spearmint means this type of tea is especially helpful in bringing back a cheerful spirit and therefore recommended to drink when feeling under the weather. Its calming properties rank it a perfect choice of tea to end the day with, but as is becoming the trend here, a deeply rich flavoured brew that can be enjoyed as and when you wish.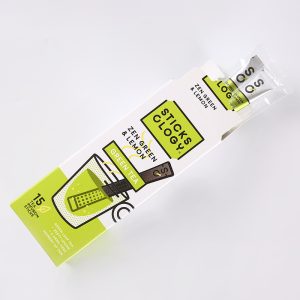 As the name suggests, this blend is perfectly balanced with a burst of lemon, made for anyone looking for that "Ahhh..zen" moment during the day. Helping to release stress from the body and mind, instead replacing it with complete calm. This one is packed with antioxidants; used to break down foods and liquids, acting as a barrier to protect your body from developing diseases such as heart disease, and in some cases even cancer.
BLACK TEA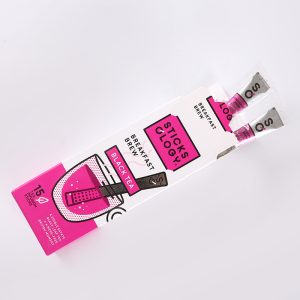 A bold and full bodied breakfast tea with extraordinary character. Composed of painstakingly selected Kenyan Teas picked at their peak during the long summer first flush to give you the most comforting, rousing and malty start to your day. Amongst relieving dehydration in the morning, it has been tested and proved that consuming tea as part of your breakfast can significantly reduce the risk of heart diseases in the long-term. Enjoy with or without milk. Simply stir and infuse for five minutes before adding milk. The classic morning brew to ensure you have a great day ahead!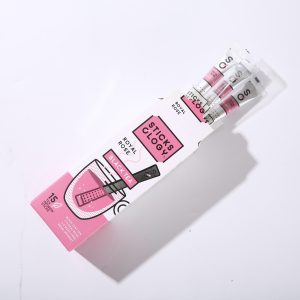 Another amongst our popular teas, Royal Rose is a regal blend created from a mix of only the highest quality Sri Lankan tea leaves picked at their peak with the addition of floral roses. The roses not only bring out the sweet, subtle flavour to this otherwise bitter black brew, but are the element that really brings this blend together, giving it the most extraordinary character.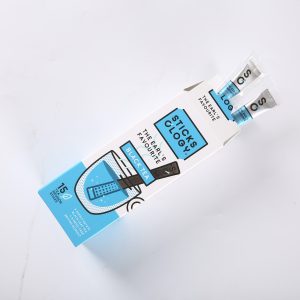 Named after the 2nd former British Prime Minister Charles Grey, this blend of tea has been around for centuries. The Earl's Favourite is a British classic with a difference. This is because all our tea leaves are sourced in and around Asia and Africa, so the Black tea leaves in this blend are Kenyan sourced. A hint of Bergamot orange oil is also added to the mix, creating a new experience to this otherwise well-known classic. We strongly believe that this one is only complete with a slice of lemon!
FRUIT TEA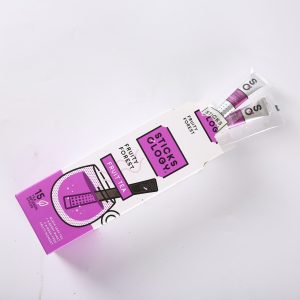 A surprisingly complex but light blend of strong, aromatic scent from the Sri Lankan Ceylon black tea leaves and natural bursts of berry pieces. This is for those that like to stick with tradition but don't mind some extra flavour. Perfect as your morning cup to uplift and refresh yourself, but just as delicious any time in the day.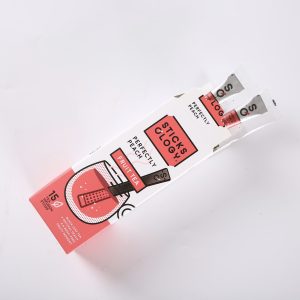 Just as the name suggests, we believe this is a perfectly peach blend— another strong bodied fruit tea getting its flavourful aroma from the Sri-Lankan Ceylon black loose leaf mixed with natural peach extracts. Best enjoyed just as it is, however it isn't the sweetest of teas so adding a spoon of honey or sugar – depending on your liking – wouldn't go amiss.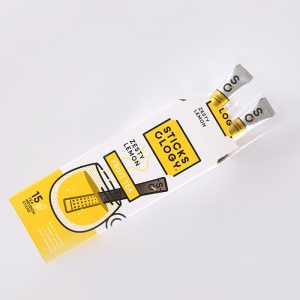 Another one that sticks true to its name. Our Zesty Lemon blend is ideal for lemon lovers, providing just the right amount of lemon extracts alongside aromatic and beautifully soothing Sri-Lankan Ceylon loose leaf. Easy to consume and low in calories. Delightful!
Ricky's Daily Ritual:
MORNING
Breakfast Brew to start the day, switching to Zesty Lemon on some days as Lemon is great to kick off the digestive and metabolism.
AFTER LUNCH
A switch between Earl Grey, Jazzy Jasmine and Zen Green and Lemon, again all great to help fight off digestion so it just comes down to what sort of flavour you're feeling at that particular time.
AFTERNOON TEA
First choice is always

Royal Rose,

but on other days a Forest Fruit tea or a Zesty lemon Ceylon tea wouldn't go amiss.
ON THE GO
A cold Perfectly Peach tea carried in a flask.
AFTER DINNER:
 Moroccan mint tea as again its main properties are ideal in breaking down digestion.
EVENING
Rockin' Rooibos tea before bed to aid sleep and settle the stomach at the end of the day.