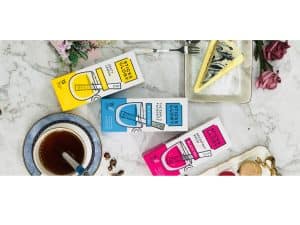 Liquid refreshment is a must during desserts.
With that in mind, the Tea-m have put together a few Tea Stick flavours with cake desserts that we believe would deliciously pair for any occasion!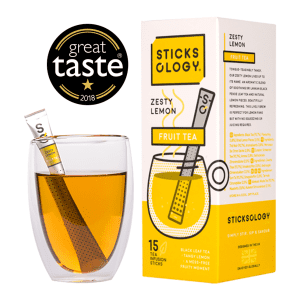 LEMON DRIZZLE
WITH 'ZESTY LEMON'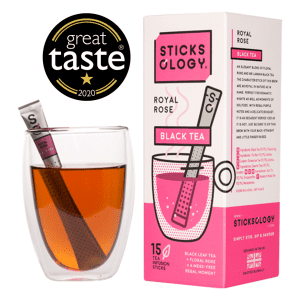 VICTORIA SPONGECAKE
WITH 'ROYAL ROSE'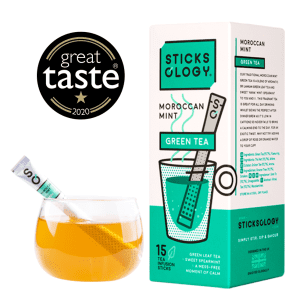 CHOCOLATE CAKE WITH
Not so sure about these?
We have 10 flavours in total, so go ahead and choose your own delicious pairing.